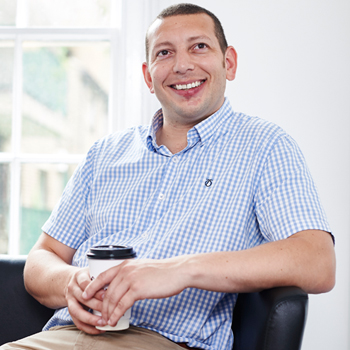 Jamie Playford
Jamie Playford
, Director, Business Advisor
Leading Strategies was established to provide a complimentary range of advisory services to help business owners to start, grow or improve their business.
Having worked in the business rescue and restructuring industry for over 18 years, Jamie is well placed to help business owners avoid the common pitfalls that can lead to challenging circumstances and often a negative business situation.
Over the years, Jamie has worked with a wide portfolio of clients, ranging from individuals who are looking for advice to start their business through to large corporate organisations who require rescue, restructuring or exit strategy advice.
Jamie combines his wealth of commercial experience with his ability to see things differently and find solutions that not only innovate but really advance his clients' interests.
Jamie is passionate about delivering quality results and ensuring he provides a bespoke, tailored solution that is cost effective and efficient.
In his spare time, Jamie is a bit of a foodie who also enjoys city breaks, music festivals and walking his two dogs.
Blog
Twitter